The Studio
Welcome to Glass Studios - An all purpose built Gold Coast Photography Hire Studio designed with love for the Creative Arts Industry. When you book the studio you have the entire place to yourself. Plenty of off street parking, Sonos sound system, controlled lighting and fully air conditioned.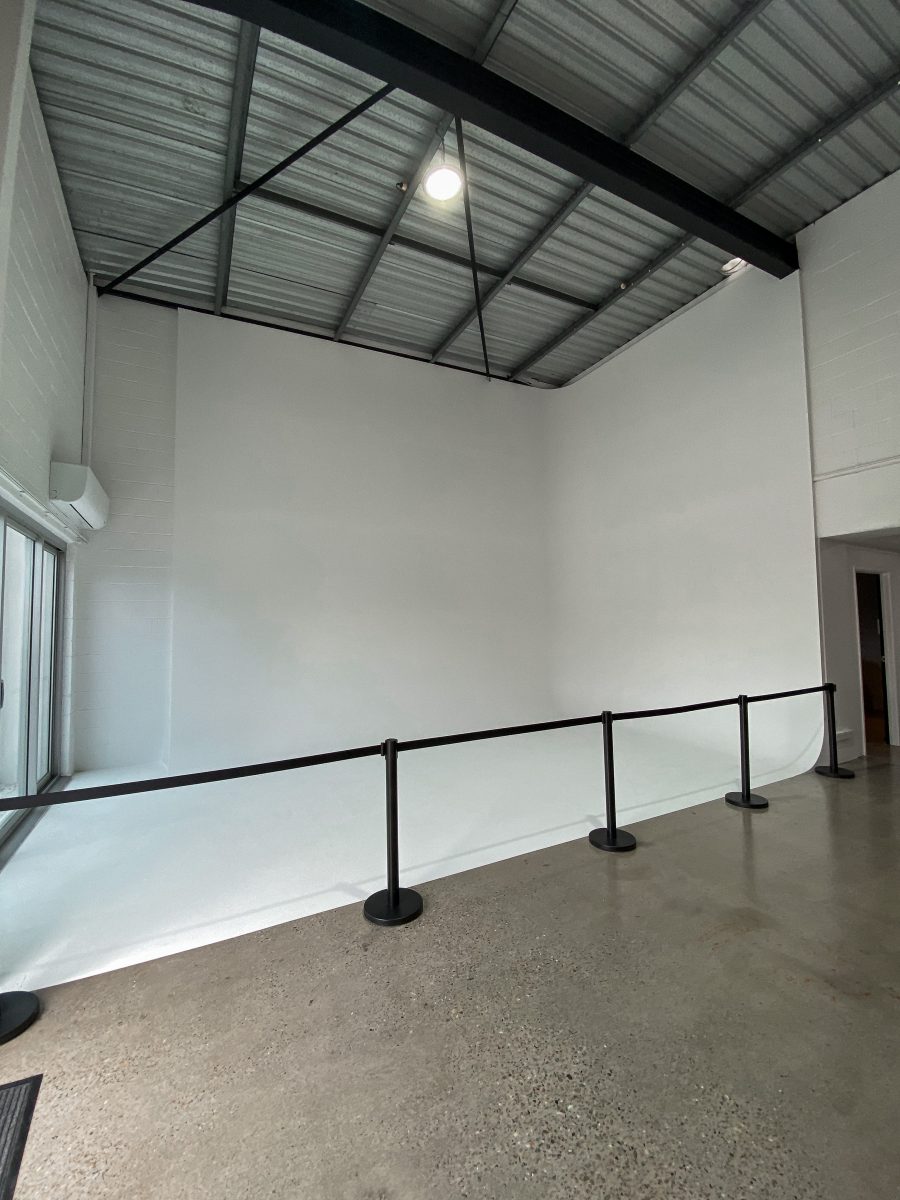 the studio
Cyclorama wall
Our custom built cyclorama wall is  6m x  6m x 4m.
the studio
coloured backdrops
Wall Mounted Paper Roll System
At Glass Studios we offer 10 x staple coloured paper backdrops for you to choose from.
Complimentary in the "full hire" package
$80 +GST per colour for the "dry hire" package
Colours available:
Chroma Key Green, Sky's the Limit Blue, Fortune Cookie Beige, Lemon zest yellow, Mochachino Brown, Concrete Jungle Grey, Cherry Blossom Pink, Fresh Lavender, Badabing Black, Tequila Sunrise Red and Blue Lagoon
For an extra charge, we can order specific colours in advance.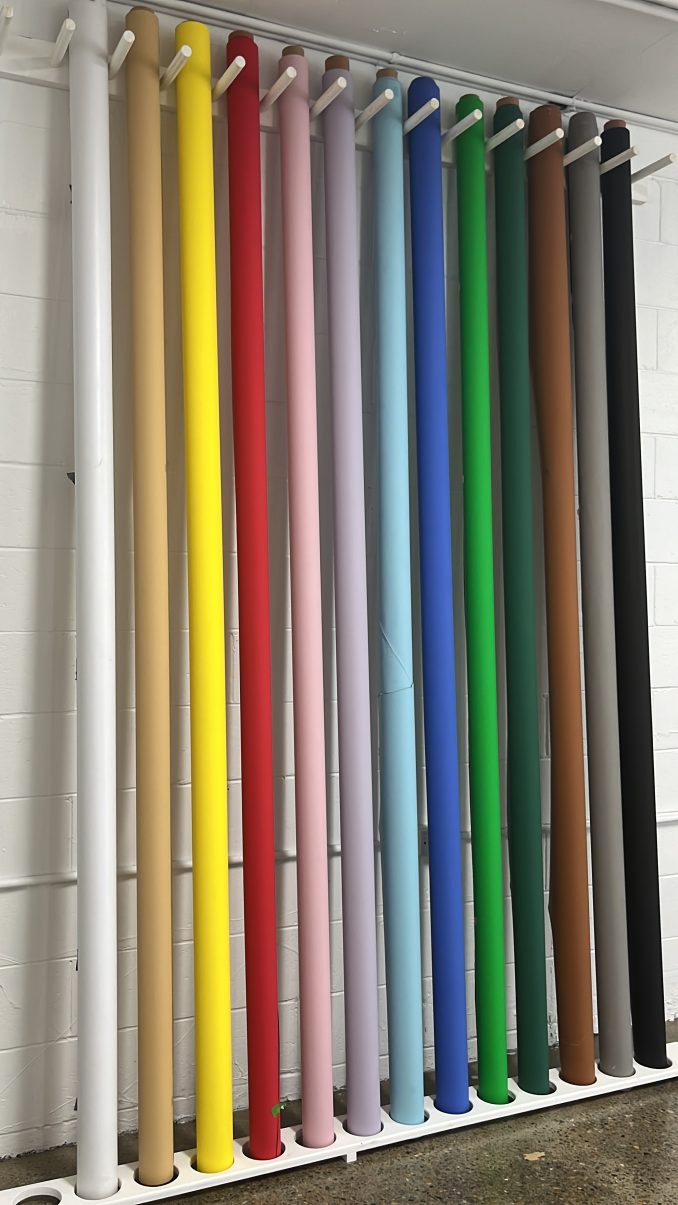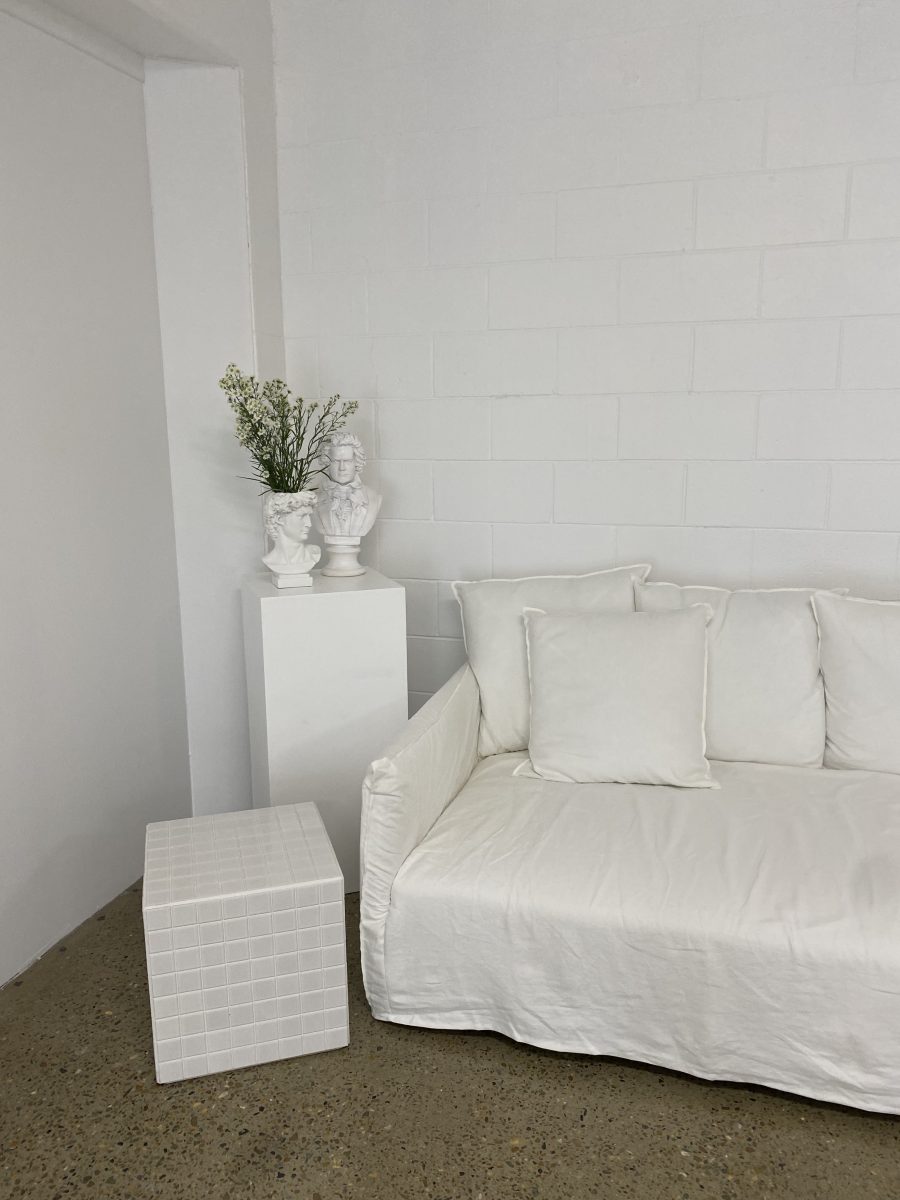 the studio
styled furniture space
The White Corner
Unique to Glass Studios is our styled furniture space, which is included in the dry hire fee.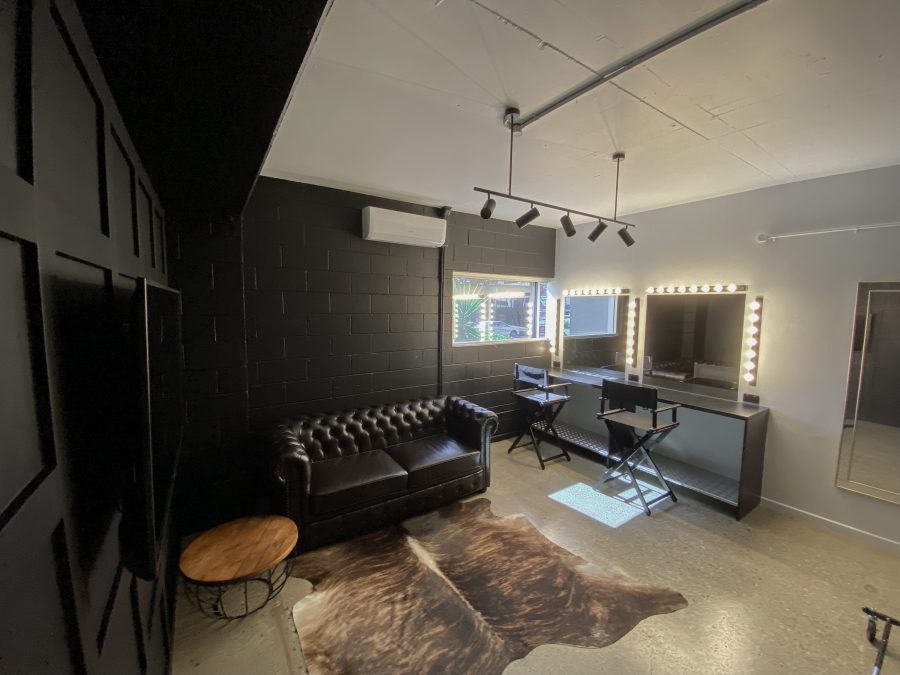 the studio
green room
Our studio features its very own Green Room/Model Chill Out Zone
Which Includes:
A Professional Makeup Station
TV and Lounge Area
2 x Portable Clothing Racks
Air Conditioned
Extras
the studio
the kitchen
A fully functional kitchen with complimentary tea, coffee and chilled filtered water.